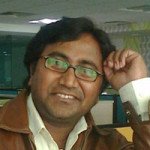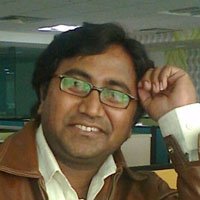 Ranjnikanth Sangham
I finally found one institute on Google that was good Web Trainings Institute. There are so many awful programs out there: After I have completed seo class under supervision of SEO Trainer, I guarantee that no one can give such superb training with live examples and I think thats why SEO Training is excellent and thats why its the #1 Web Trainings School online today. I highly recommend it to anyone who wants become a professional in Digital Marketing. It is brilliant service and great 'real-time' assistance online so that problems get sorted ASAP I have been thoroughly impressed with the professionalism of the Trainers of Web Trainings. Many thanks for all your help!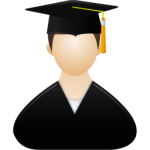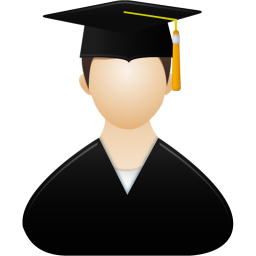 Syed Azharuddin
Fine Institute and Good Faculty for Digital Marketing Training.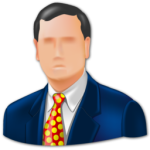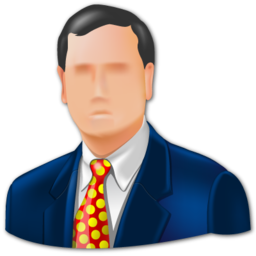 Mohammed Shafiuddin
It is very glad to tell that I got very good exposure in SEO Training. Faculty has taught the subject in depth and very understandable way. I wish Web Trainings Academy a best of luck and will recommend anyone who is eager to learn subject and get practical experience.